Local and Statewide Success Stories
The Maryland Collaborative has worked with policymakers to successfully pass legislation at the local and state level.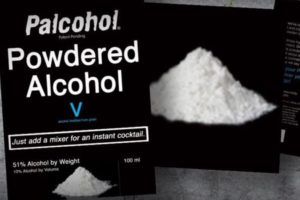 During the 2016 legislative session, the Maryland General Assembly passed a two-year moratorium on the sale of powdered alcohol. That ban was made permanent in 2018.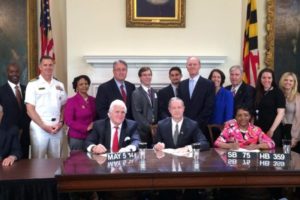 During the 2015 Legislative Session, the Maryland General Assembly passed a ban on the retail sale of extreme-strength (190 proof and above) alcohol.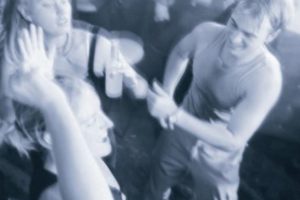 Since 2015, five local jurisdictions in Maryland – Baltimore City, College Park, Baltimore County, the City of Frostburg, and the town of Princess Anne –have adopted civil social host ordinances.