Social Host Policies
Since 2015, five local jurisdictions in Maryland – Baltimore City, College Park, Baltimore County (in effect in Towson and neighborhoods bordering UMBC), the City of Frostburg, and the town of Princess Anne –have adopted civil social host ordinances.
Fact Sheet (pdf)
A civil social host law allows law enforcement to write a civil citation –similar to a  speeding ticket –to the host of a loud unruly party.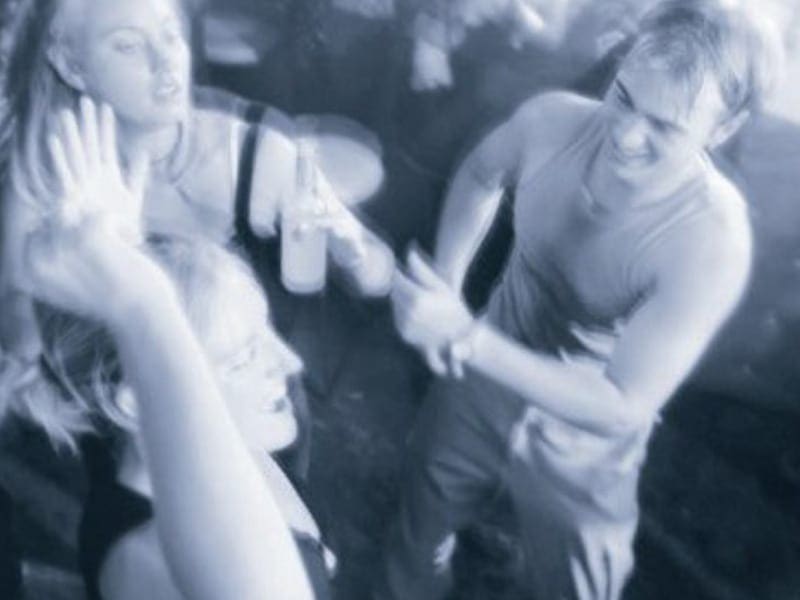 Behaviors that can trigger a citation include underage drinking or excessive noise, large crowds blocking sidewalks or streets, public drunkenness, vandalism, littering, assaults, or other behavior threatening public health and safety.
Civil citations do not entail an arrest record and allow for consequences that are swifter, more certain, and therefore more effective.
Social host ordinances levy a significant fine for a first offense and fines increase in severity for subsequent offenses at the same location. Violators can also be required to perform community service. A landlord can be cited for subsequent violations.
Five jurisdictions in Maryland have adopted civil social host ordinances.
Baltimore City
Baltimore County (in effect in Towson and neighborhoods bordering UMBC)
College Park
City of Frostburg
Town of Princess Anne
These jurisdictions have seen
Reductions in calls for service related to large house parties.
Reductions in excessive drinking at house parties among college students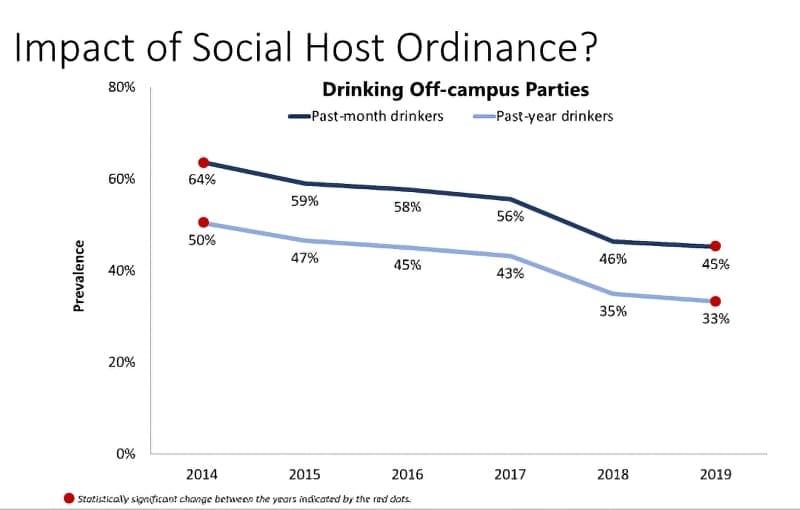 "Before the SHO, our neighborhood was routinely filled with parties from student residences… Since the SHO, we have noticed a reduction in the number and frequency of parties… All in all, we are thrilled with the initial outcomes of the writing of citations. It seems to have had an effect and is working towards the desired outcome as far as neighborhood parties."  Tracey Marcantoni, Baltimore County resident 
"Now that both the City and County have the ordinance, the City has benefitted.  Students don't necessarily know where the City/County line lies, but they know the ordinance is in effect and enforced in both places." Doug Gibson, Baltimore City Police Officer 
"All in all, I feel the ordinance is a success and I think we are going in the right direction with the courts." Timothy Bozman, Chief of Police, Princess Anne Police Department 
---
Resources:
Ordinances:
Issue Briefs: