Success Stories
The Maryland Collaborative colleges, universities, and surrounding communities have worked to change the environments in which people make choices about alcohol and to improve screening and services to individuals. Check out these success stories to see how these campuses implemented effective strategies and saw positive results. Get in touch (hyperlink to MD Collaborative general email .. will provide soon!) if you want support in making changes on and around your campus.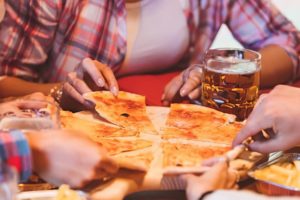 The Maryland Collaborative supports universal screening in traditional settings, such as health or counseling centers, and possibly other touchpoints.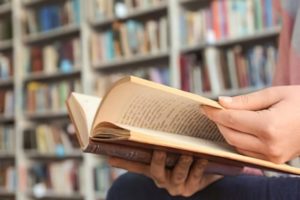 Research shows that excessive drinking and substance use during colleges can increase risk for academic performance problems, including lower grades, lower academic engagement and delayed graduation.