Individual Level Success Stories
The Maryland Collaborative works with colleges and universities to develop and implement evidence-based practices focused on screening, identifying, and intervening with students who are at-risk for alcohol-related problems. In the coming months, we will be adding success stories from our member schools highlighting their efforts to implement strategies to address college student drinking.
Read Full Details Page
Download the PDF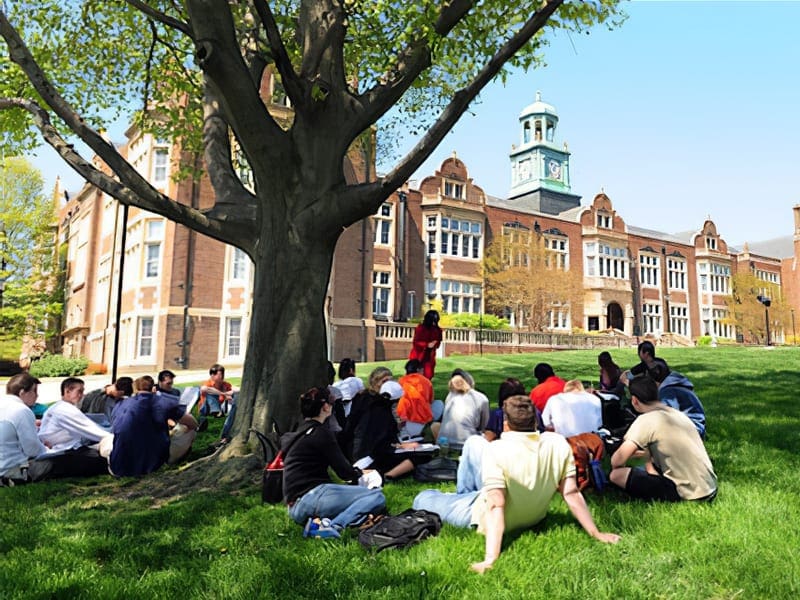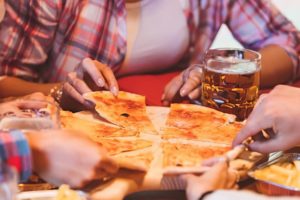 The Maryland Collaborative supports universal screening in traditional settings, such as health or counseling centers, and possibly other touchpoints.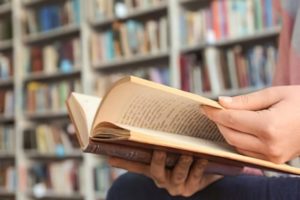 Research shows that excessive drinking and substance use during colleges can increase risk for academic performance problems, including lower grades, lower academic engagement and delayed graduation.