Don't Push Your Luck – St. Patrick's Day and Student Drinking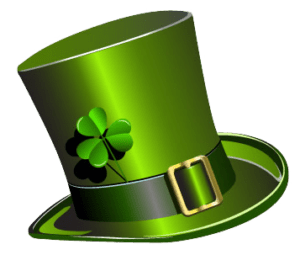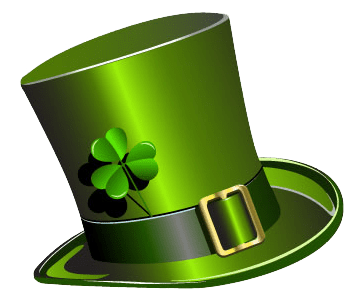 College Parents Matter has a script for parents to talk with their college-age child about how to stay safe during St. Patrick's Day.
Research has found that college drinking increases during celebrations for special events or holidays, and St. Patrick's Day is no exception. This year, St. Patrick's Day falls during many universities' Spring Break week, another heightened time for drinking among college students. During this green-themed holiday, there are often promotions for cheap drink specials and all-day pub crawls, creating adverse consequences for college students such as missed classes, injuries, alcohol poisoning and drunk driving.
Parents can play an important role in reducing excessive drinking among college students during high-risk holiday celebrations. The College Parents Matter website was developed to help parents have conversations with their college-age children about excessive drinking. Created with input from experts in parent-child communication as well as college students themselves, the website has suggestions and scripts oriented to specific occasions, such as holidays or Spring Break. We encourage you to check out this resource as we all try to keep our young people safe and healthy.