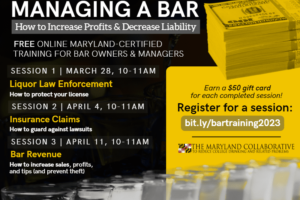 In this free online Maryland-certified training series, bar owners and managers will learn valuable tips to increase profits, reduce liability, and improve customer care.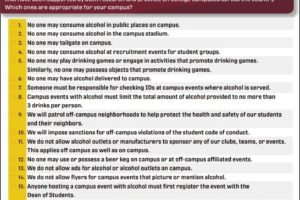 These are 21 best practices that have been supported by both research and practice on college campuses across the country. Which ones are appropriate for your campus?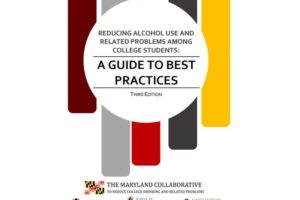 This is the 3rd edition of A Guide to Best Practices. The Guide synthesizes the existing research on interventions, effective and not effective.